Press BACK on your browser to return to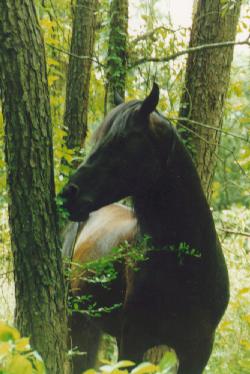 s.
Cass Ami has been a part of the family since he was a scrawny, hairy, weanling. Even then you could tell he had that special "CASS OLE' persona. He has developed into a gentle but productive stallion - stamping all his babies with the CASS look and style.
He has never been for sale but stands to select mares each season. Call or email for details or to schedule a visit.
Pedigree of: Dignified Legand - #3,443,013 AQHA - sorrel gelding - 2/9/96
Sire THE DIGNITARY - QH #1,833,534
AQHA Champion - World Champion Sire
SireThe Intimidator - QH - #1,176,504

Sire Impressive - QH #767,246

Dam School Queen - QH #-504,591

Dam Pam's Lucky Skip QH - #1,076,130

SireSonny Go Lucky - QH - #843,098

Dam Skip's Pamela - QH #699,608

DamROYALS ROSANNA - QH #2,796,123

SireRoyals Impression QH - 2,049,428

SireSonny Go Royal - QH #1,217,026

Dam Impressive Sweet - QH #1,089,996

Dam Shugars Encore QH - #2,295,450

Sire Shugar Cat - QH #908,276

Dam Leo's Gingersnap QH #539,261

This pedigree page was built for free at the SitStay GoOut Store

Tim Constance
tconstance@usa.net
Date Last Modified: 1/26/98