Home Page

Photo Album

Hobbies

Horses for Sale

Tim's Page

Cyndi's Page

Tara's Page

Favorite Links
What's New!
Horses for Sale!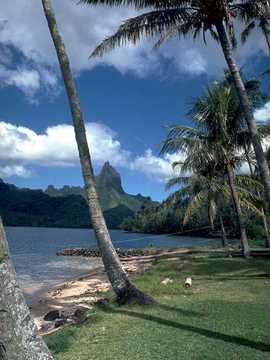 What's new?
Thanks for visiting the Personal Web Site for Tim, Cyndi and Tara Constance.
On this site you'll find interesting information, pictures of general interest, and our favorite links.
If you're a horse lover, be sure to visit the Horses for Sale page. One of our hobbies is training and showing horses, and we are always trading up or down . Email us if you have a horse for sale, trade or are in the market to buy. If we don't have it, we may know someone that does and can help you make the connection.